VERY LIMITED EDITION
8TH ANNIVERSARY SHIRT

Available in sizes L-XL-3XL-4XL!
US price $20 shipped.
Email us for other countries

These were an exclusive run for the 8th Anniversary Show
and the numbers are very limited. Get one NOW!

Visit Pro Wrestling Tees for our entire selection of t-shirts!!!!

Pink and Black Shirts 2019!
Now on a softer t-shirt!

Available in sizes M-3XL!
US $15 shipped. Canada $20 shipped.
Email us for prices to the UK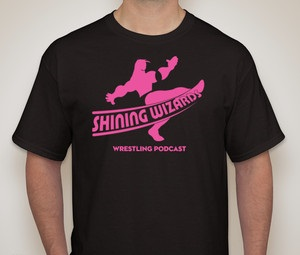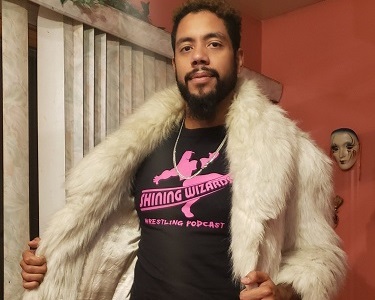 See how great the new shirts look? And they're soft, too!
Just ask JGeorge